Cancellation Policy
We do not offer refunds for any classes. However, you may rebook to another class of your choice by requesting at least 2 hours in advance of your schedule class. Requests more than 48 hours in advance shall be processed free of charge. Any request after 48 hours & 2 hours before the class will incur a 30% rebooking fee to cover the cost of loss revenue and pre-purchased food. Any request after 2 hours before the booked class cannot be accommodated and will incur a 100% cancellation fee. Should you need to reschedule please reach out to us via info@cookinclass.com or 503-455-8101.
Do I need to bring anything?
We recommend bringing a container to take leftovers home with you. Apron will be provided for use during the class. Also don't forget your Drivers License if you plan on drinking.
Parking
Welcome to the suburbs where parking is readily available and Free! We are located behind Chair Outlet by Washington Square. We have a decent amount of parking about 40 spots. Feel free to park in any spot in the lot.
Vegan - Vegetarian - Gluten Free - Special Requests
We will do our best to accommodate special requests so long as they are made at the time of booking. Some of our classes can be made vegan/vegetarian/gluten free friendly. It would be best to reach out to us and confirm before booking. Depending on the class there may be an extra fee as it would require extra ingredients and prep time. 
Will I be grouped with other people?
We offer two types of classes. All classes are clearly labeled either Private Table or Group Class. Private Table classes are just that a private table for just your friends and family too cook together at. Group classes are more about mingling and getting to know new people. In these classes you will be broken up in to teams of 4-8 people and cook your meal together.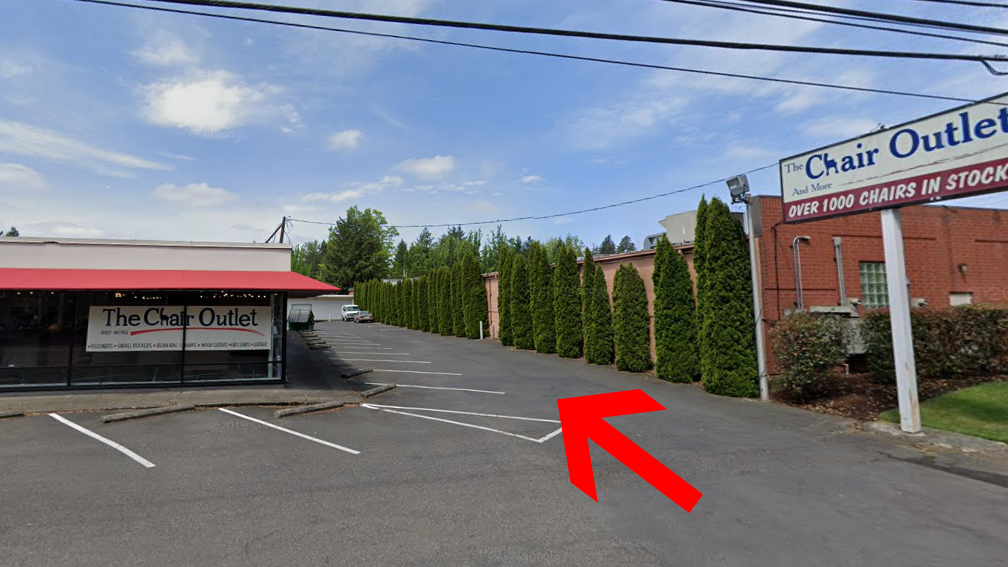 Cookin' Class Location
Behind Chair Outlet in Tigard
9265 SW Greenburg RD
Tigard, OR 97223